Lady Luck is smiling on us ... Outdoor walks and talks proceed under Tier 2 London Lockdown
October 15th, 2020
share this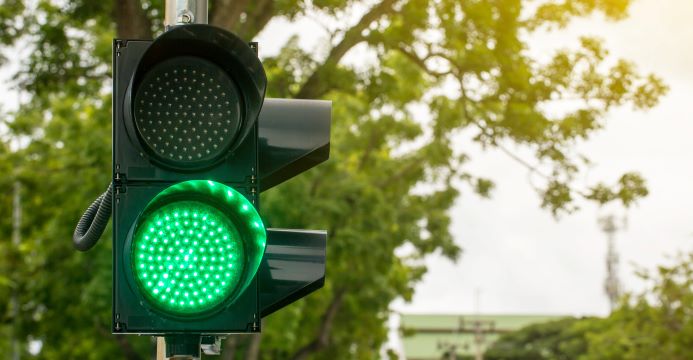 London is now in Tier 2 lockdown, which means that households in areas under high alert (Tier 2) can only mix with others outdoors, in groups of six or fewer.
It seems that Lady Luck has smiled on St George's Garden's once again, and as our event is an 'outdoor talk' with plenty of space for social distancing, then it still has the green light to proceed.
Ticketholders must wear a mask, stay in their bubble, avoid mingling and keep their distance from the performers.
Click here for the latest update from the Bloomsbury Festival Director.