August 20th, 2017
share this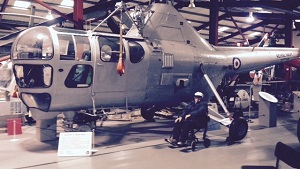 I have just noticed that 20 August is World Helicopter Day, and on a recent visit to the helicopter museum in Weston-Super-Mare (the World's Largest Dedicated Helicopter Museum) with my father, a former helicopter engineer, I spotted a reference to the three papers by Sir George Cayley in Nicholson's Journal.
'On Aerial Navigation' was published in three parts:
Nicholson's Journal, November 1809
Nicholson's Journal, February and March 1810
I have since seen this described online, by Mississippi State University, as:
"Arguably the most important paper in the invention of the airplane is a triple paper On Aerial Navigation by Sir George Cayley. The article appeared in three issues of Nicholson's Journal. In this paper, Cayley argues against the ornithopter model and outlines a fixed-wing aircraft that incorporates a separate system for propulsion and a tail to assist in the control of the airplane. Both ideas were crucial breakthroughs necessary to break out of the ornithopter tradition."
This sketch from the November 1809 paper.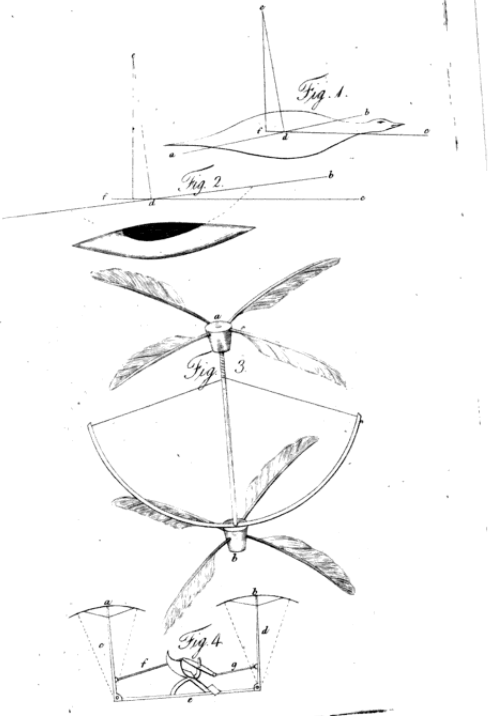 If any historians of aeronautic developments would like tocontribute a guest blog on the significance of Cayley's papers, please email us at
info@nicholsonsjournal.com.
#12