Next steps ...
December 14th, 2016
share this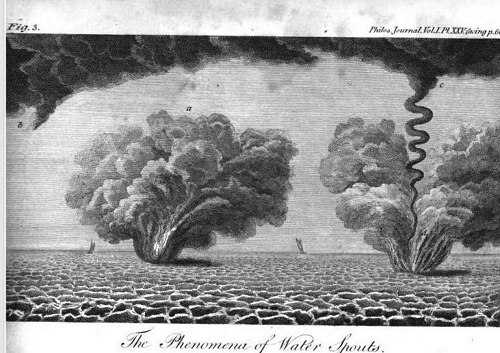 Photograph from personal collection
At last, 110,000 words (excluding index and bibliography) describing the life of William Nicholson are off my desk and in the capable hands of the publishers. It only remains for me to finalise the list of images and obtain all the copyright permissions.
Meanwhile, I am not quite ready to consign a decade's research to the archives. A pile of 'out-takes' and stories that were tangential to the life of William Nicholson beg me not to neglect them. On my PC is a document entitled 'things to do after the book' which is like a bucket list of historical adventures for me to pursue.
In this blog, I plan to flesh out some of the background to Nicholson's life from 1753 to 1815 and get better acquainted with his numerous friends and colleagues. I'll share links to useful resources related to the Enlightenment, and I hope that some of the real experts on the period might be persuaded to contribute some articles on Nicholson's scientific achievements.
I will also try and record some of my experiences along the way, and most of all, I hope that this might inspire other historians to discover, examine and share more information about Nicholson and his work.
Nicholson published his Journal of Natural Philosophy, Chemistry and the Arts over seventeen years from April 1797 to December 1813. I'm not sure if this 21st Century edition will be able to match this, but here we go …
#1